Franchise Tour
Meet The RNR Franchise Support Team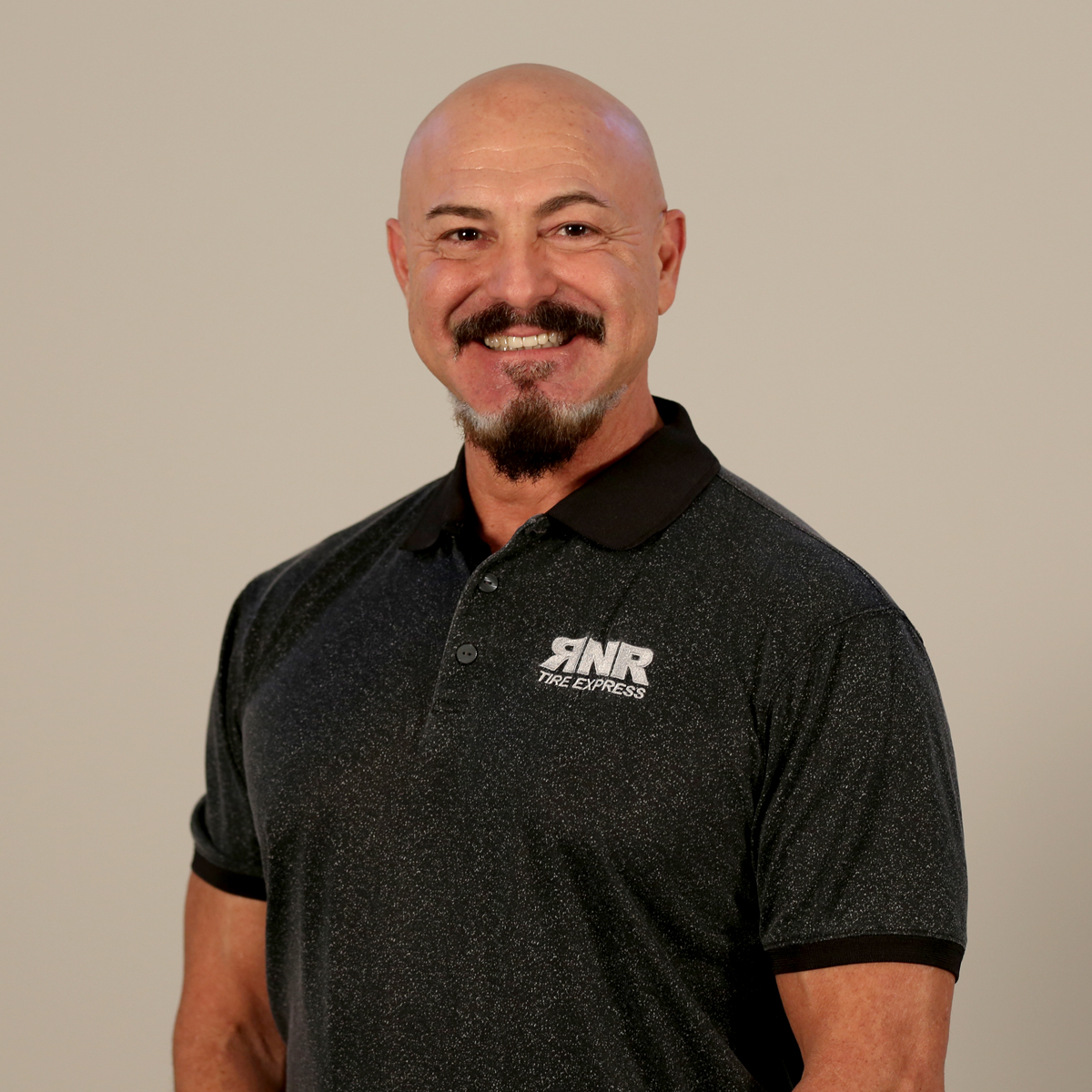 Vincent Ficarrotta
VP of Franchising
"There's a great deal of satisfaction in seeing a store open and a franchise owner becoming successful."
Vince directs RNR franchising, from establishing territories and awarding franchises, to assisting with site selection, lease review and store layout, and so much more. He's also a liaison for our home-office support staff, operations team and vendors. Vince first went to work in the Rent-To-Own industry for Larry Sutton in 1981 as a 19-year-old driver for Champion TV & Appliance Rentals and advanced quickly through its ranks. He served as SE Regional VP of Real Estate for Home Choice/RentWay and eventually helped Larry create the format to franchise RNR in 2003.
"Due to my start in RTO I enjoy staying close to the stores and relish interacting with customers and seeing them become ambassadors for the brand," says Vince. He has four children ranging in ages from nine to 30-years old: Jaxon, Sara Antonia, Vincent IV, and Gina Marie. He works out regularly, competes in sprint triathlons and admits to being a Zumba enthusiast. He's a past president of THAN, Tampa Homeowners, Association of Neighborhoods and sits on the board of his local homeowners' association.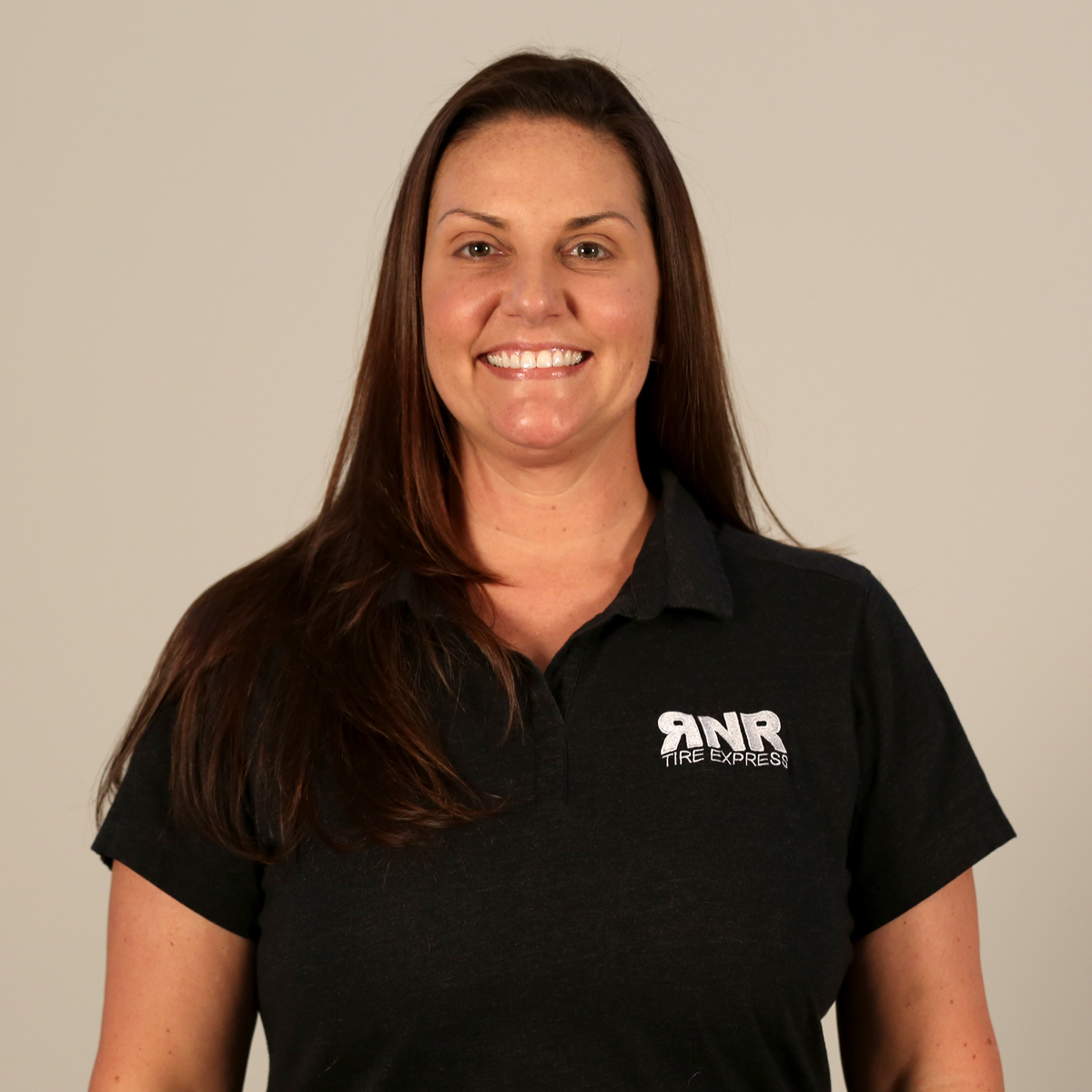 Tracy Cintron
Franchise Coordinator
"The Franchisees are the foundation of RNR Tire Express and their success is our success. I enjoy working with brand new zees that have just signed to the seasoned veteran that may just need a little assistance."
Tracy joined the team in 2018 as our Franchise Coordinator. She assists franchisees in every facet of the business; including, but not limited to: new store opening support, coordinating franchise store / personnel development, organizing franchisor supporting documentation and assisting with franchise sales lead. Tracy came to RNR from another franchise / RTO company, Buddy's Home Furnishings, where she held the same role there for 7 years.
Tracy is married and lives with her two dogs and often many other rescue pups that need a place to crash. She is an MBA graduate of Nova Southeastern University, President of a small nonprofit called Friends of Hillsborough County Animal Shelter and also the Vice President of an animal rescue.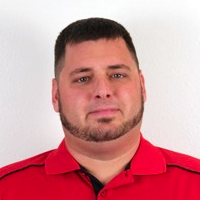 Ryan Schrader
Director of Franchise Operations
"I'm an expediter—a problem solver for our franchise owners."
Ryan wears many hats, in addition to vendor relationships and training, he helps vet products and makes recommendations to franchise owners. "Larry (Sutton—RNR founder and CEO) says I have a hat rack longer than many can see," says Ryan. "I'm typically the first point of contact for helping our franchisees find solutions to their problems." Ryan has been with RNR since 2007. Before RNR he was with a financial organization and helped grow the company to over 200 employees helping people across the country. "I enjoy helping people succeed. My goal is to make sure they get off on the right path and continue to be successful on their own. It's great to be able to help people meet and exceed their goals."
Ryan and his wife have been married since 2012 and have two rescue dogs. He spends his free time outdoors either fishing, boating, trail riding or shooting competitively.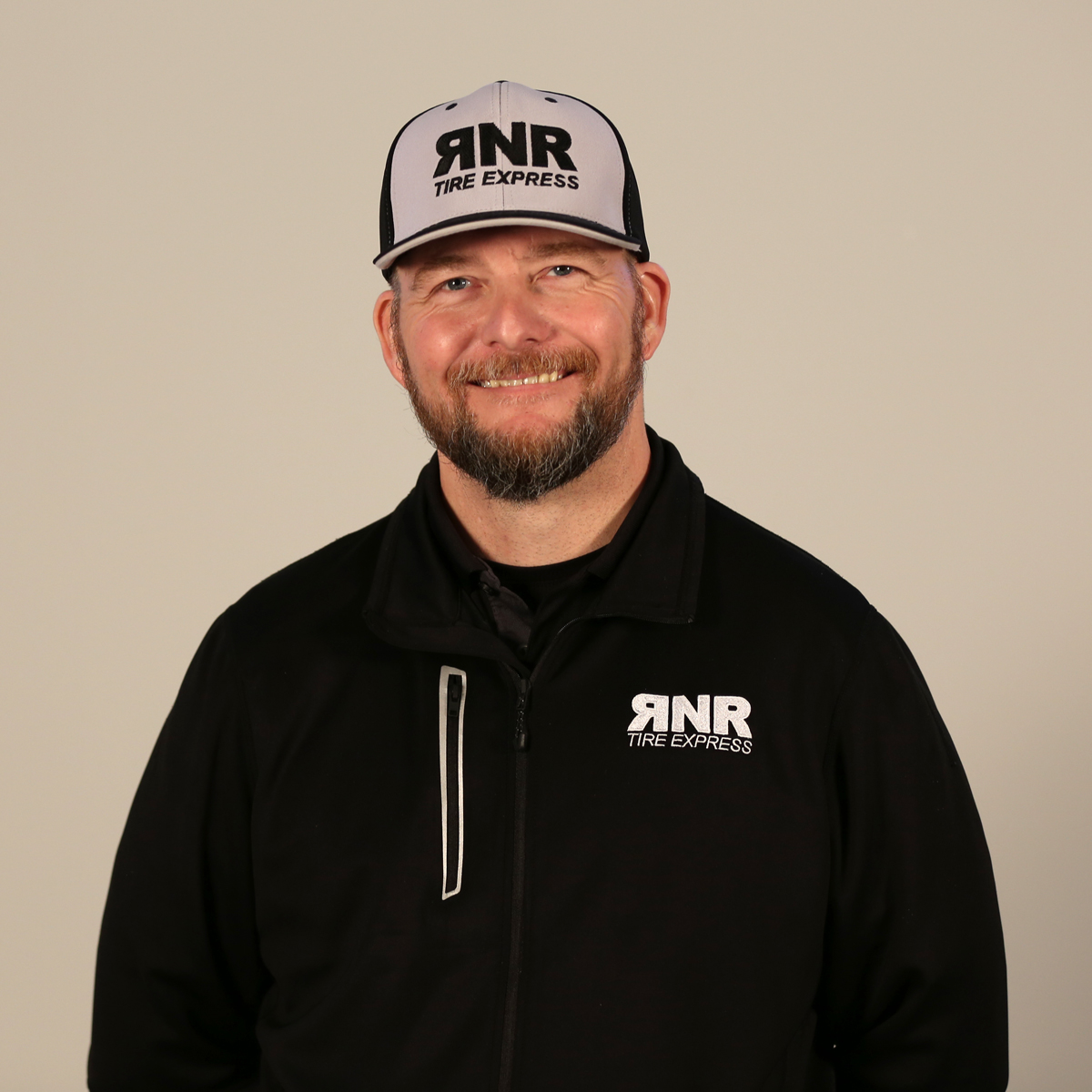 Edward Londeau
Franchise Training / Development Specialist
"I believe the success of any company is determined by its culture, It creates and supports the mission, vision and values, it takes more than just great products and a big bank account, a strong culture is essential."
Edward, or as everyone calls him, Ed, has been with RNR Tire Express since 2010, where he served as a store manager from 2010 – 2018. He now utilizes his expertise in training franchisees and their team members as our Franchise Training / Development Specialist.
I'm a car guy and am grateful to have the support of my wife and two young daughters. When time permits, you will find us working on our family's old school Camaro or showing it off at a car show.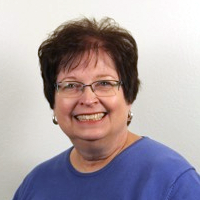 Linda Petko
VP Finance
"I take care of just about everything but the trash."
As manager of the home office operations, Linda likes to serve up her tongue-in-cheek quote when asked what her job entails. Actually, and more importantly, she's in charge of all accounting and management service functions. "I love the numbers part of my job and the atmosphere that Larry (Sutton) has created," says Linda. She has known and worked with Larry for almost 30 years. She joined RNR in 1999 and has been with it from the ground up.
"Larry seeks out bright, hardworking people and allows them to bring their expertise to the table. I am privileged to be part of the team." Linda lives with her two daughters and their dog, Izzy.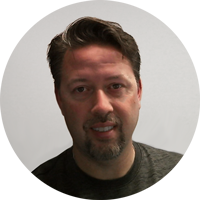 Jason Sexton
Creative Director
"We strive to stay ahead of the marketing curve and to make a connection with our customers and franchisees."
Jason has helped oversee design and creative direction of RNR for over 18 years. With his experience of working with store managers, staff and franchise owners and operators, he has been able to bring many of their ideas to life. From local events to national promotions, Jason has helped do it all. His desire to learn new and innovative programs as well as new marketing arenas has helped keep RNR at the forefront of the tire and wheel genre.
When he isn't behind his desk working on the next project or promotion, you can find him spending time with his wife and 3 year old daughter. Both of whom love the water and are always looking for the next pool to invade.