Franchise Tour
Why be a part of the RNR family?

$250 Billion
Americans annually spend $250 billion on tires and auto services.
$38 Billion
The value of replacement tire sales alone is approximately $38 billion annually.
#1 Entrepreneur Mag
RNR Tire Express & Custom Wheels has been ranked the #1 category leader for Tires & Wheels in Entrepreneur® magazine's 2016, 2017, 2018, & 2020 Franchise 500®.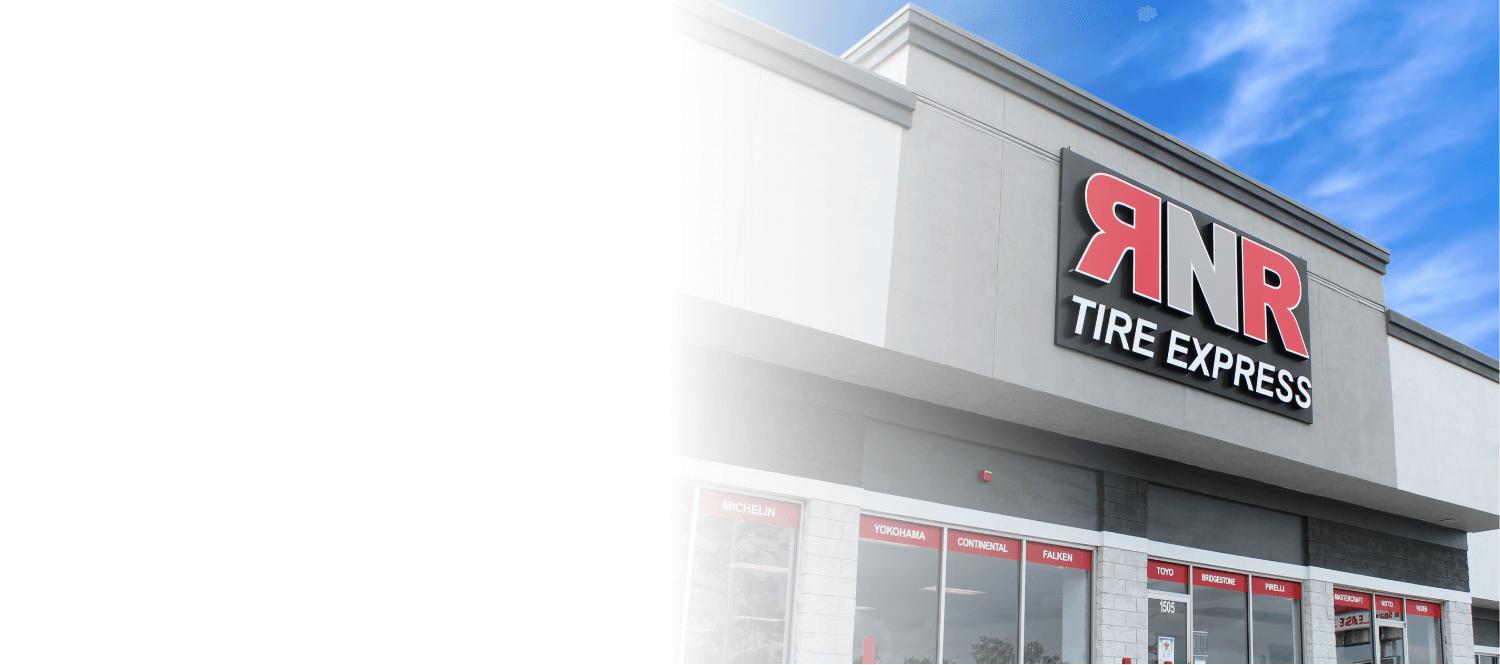 We Opened The Doors To Our First Location In Tampa, FL, In October 2000.
With over 150 locations nationwide, RNR Tire Express is a proven recession-resistant business model that has become the go-to place for quality tires and custom wheels, offering unique payment options to reach a growing and under-served consumer.
If you want to be a part of a franchise that's on a roll with protected territories, proven marketing programs and validated profit potential, we invite you to download our FREE Franchise Information Report and test drive all that we'll offer you as a franchise owner. We'll help you reach your financial and lifestyle goals.