January 15, 2022
How RNR Offers Franchisee Investors Long Term Sustainability
How RNR Offers Franchisee Investors Long Term Sustainability
The future of the automotive aftermarket and tire and wheel retail industry is bright. In the United States, there are an estimated 289.5 million registered cars with an average age of 12.1 years.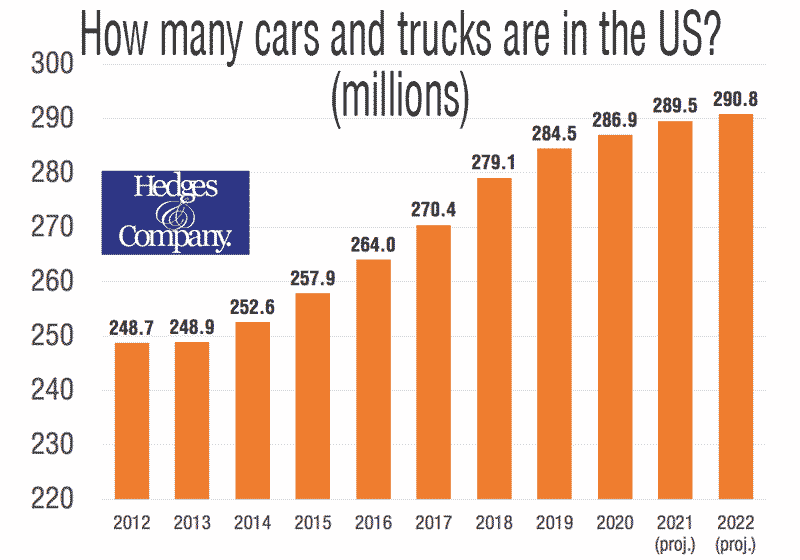 This is the oldest and largest fleet of automobiles than any other time in U.S. history. And according to CNBC, the average price paid for a new car is about $40,800, a 4.9% increase from a year ago. The cost of a used car has increased by more than 21% to about $25,400 from $20,900 a year ago.
This means the average American cannot afford to buy cars as often as before. They have to hold on to their vehicle longer, making investments in services and repairs rather than trading in and incurring higher than normal new and used car costs. RNR Tire Express franchisees stand to benefit in both the short and long haul from this trend.
According to the US Department of Transportation, approximately 13,000 miles are driven by Americans every year. replacing most tires every 3-5 years. Because old tires must be safely disposed of and new tires must be installed and balanced, online retailers such as Amazon will have a difficult time entering this market.
At RNR Tire Express, we understand the value of high barriers to entry and defensible competitive advantage to smart investors. RNR Tire Express has the experience, training, and support, marketing expertise investors with no previous automobile industry experience need to create a scalable business.
How Sustainable is the Tire Industry for RNR Tire Express Franchisees?
Because RNR Tire Express is willing to train and support new investors into this lucrative business and prime territories are still available, investors have the opportunity to scale large, multi-location retail businesses.  More than 80% of RNR Tire Express franchisees have multiple locations.  Few had previous auto experience prior to joining.
If you are an active investor looking for an absentee, or semi-absentee, profitable, and scalable opportunity, click here to learn more.