About RNR
What makes RNR Tire Express Unique?

$250 Billion
Americans annually spend $250 billion on tires and auto services.
$38 Billion
The value of replacement tire sales alone is approximately $38 billion annually.
#1 Entrepreneur Mag
RNR Tire Express has been ranked the #1 category leader for Tires & Wheels in Entrepreneur® magazine's 2016, 2017, 2018, 2021 & 2022 Franchise 500®.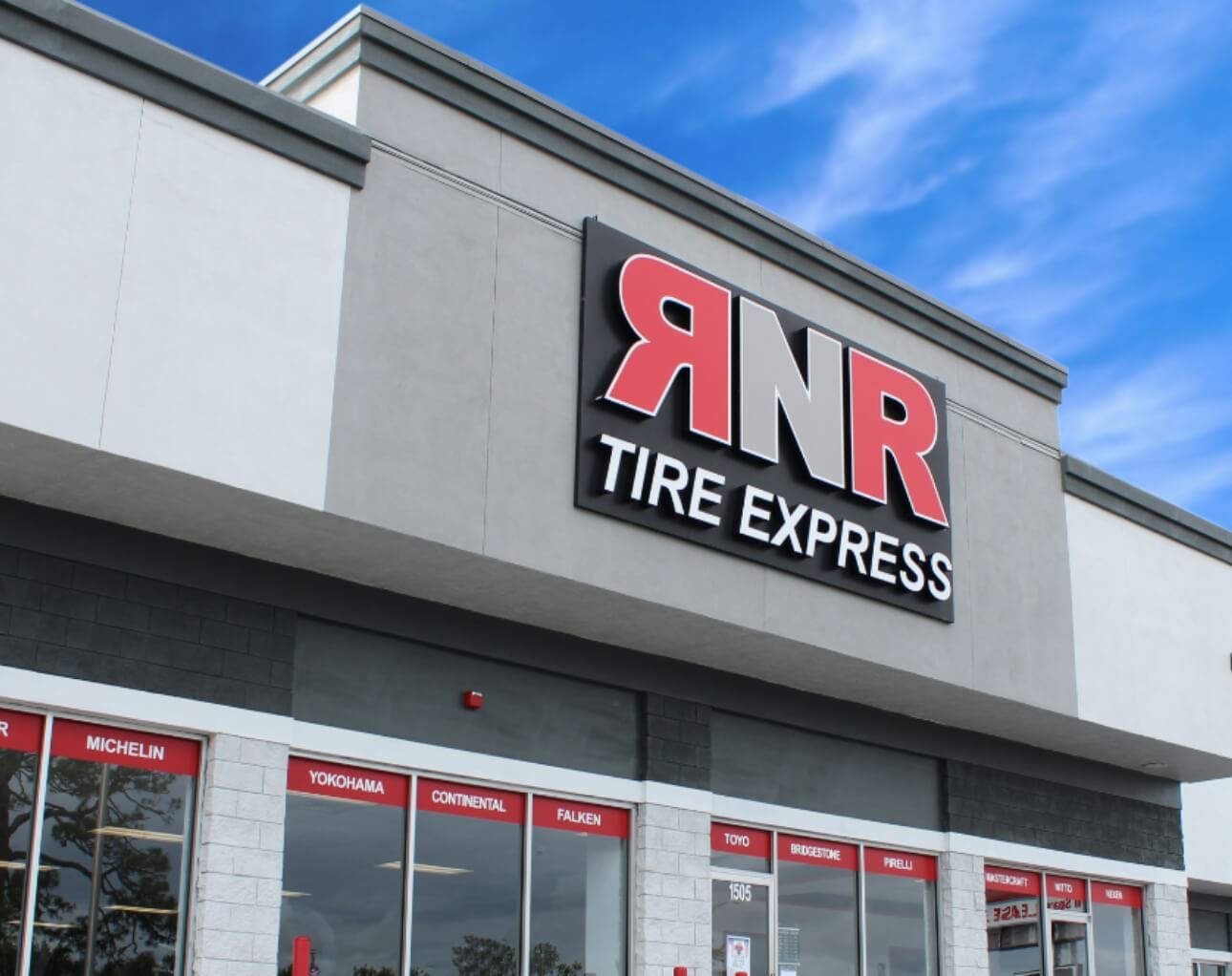 RNR Tire Express has 10 key attributes which make us unique, profitable, sustainable, and scalable as a franchise investment opportunity.
1. Strong unit-level economics.
Franchisees benefit from a combination of high volumes and high margins, leading to high profits.
High volumes. RNR Tire Express is a high-volume business with average sales of $1.75M* (see Item 19 in FDD for more details). 

High margins. Tires and wheels is a high-margin business with cost of goods sold an average of 36%*. In comparison, many other retail stores operate with a cost of goods sold of 50%.

High profit. The average store had an operating income of 15.5% of sales. (In comparison, according to Macrotrends, the average QSR barely earns 10%)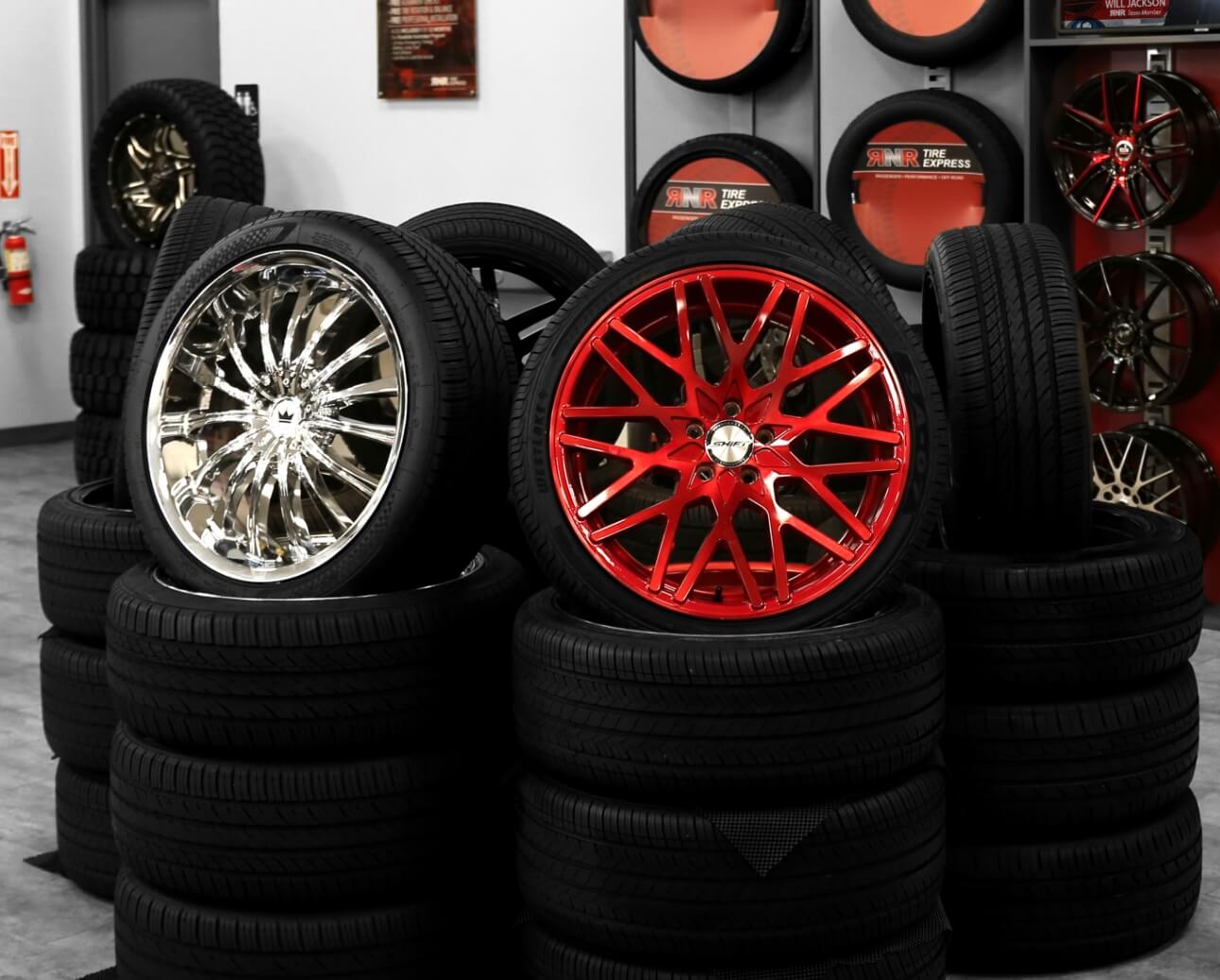 2. Large, fragmented $40B+ industry.
With over 165 locations nationwide, RNR Tire Express is already one of the largest and fastest growing chains in the country. RNR expanded 50% over the last 5 years.
In 2020 in the United States there were 287 million cars on the road (Hedges Company).

The average age of a car is 12 years old (IHS Markit). Americans are keeping their cars longer.

According to the U.S. Dept. of Transportation, the average person drives 13,500 miles per year, meaning they will need to replace their tires every few years.  Additionally, the average household owns 2 cars, creating opportunities for strong repeat business.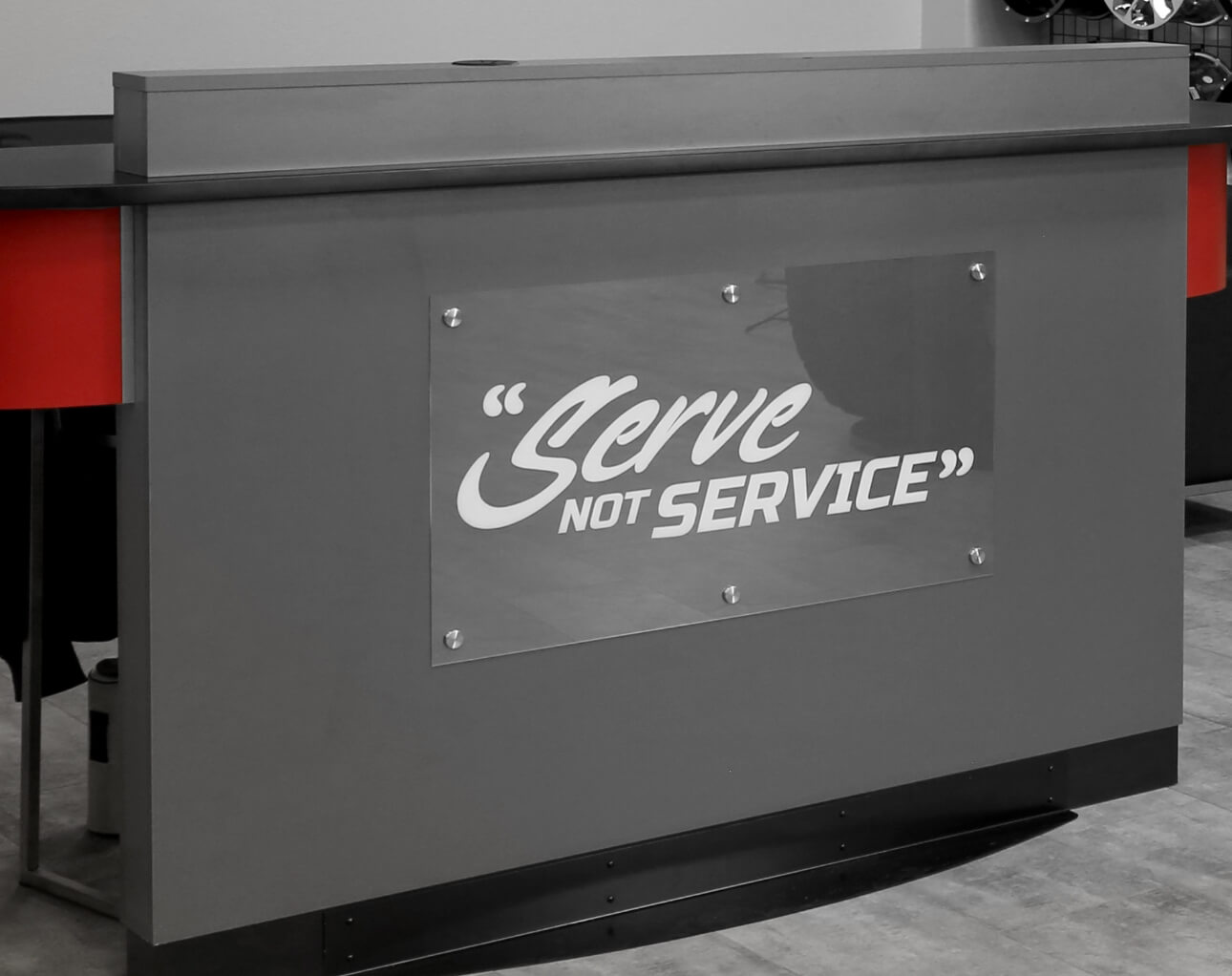 3. We sell to an underserved market.
RNR Tire Express franchisees serve a demographic who may not have access to credit cards or other sources of financing. Studies have found that 40% of consumers would find it difficult when faced with an unexpected $400 expense.
With less than $1000 in the bank, and much of that earmarked for other bills, automobile maintenance presents is a financial challenge. With our unique lease-purchase payment model, on top of high product margins, franchisees also collect lease payments.
We have the top-selling brands customers want and trust, such as Michelin, Goodyear, Bridgestone, and Pirelli, BF Goodrich, Firestone, Cooper, and many more all with payment options to fit their budget.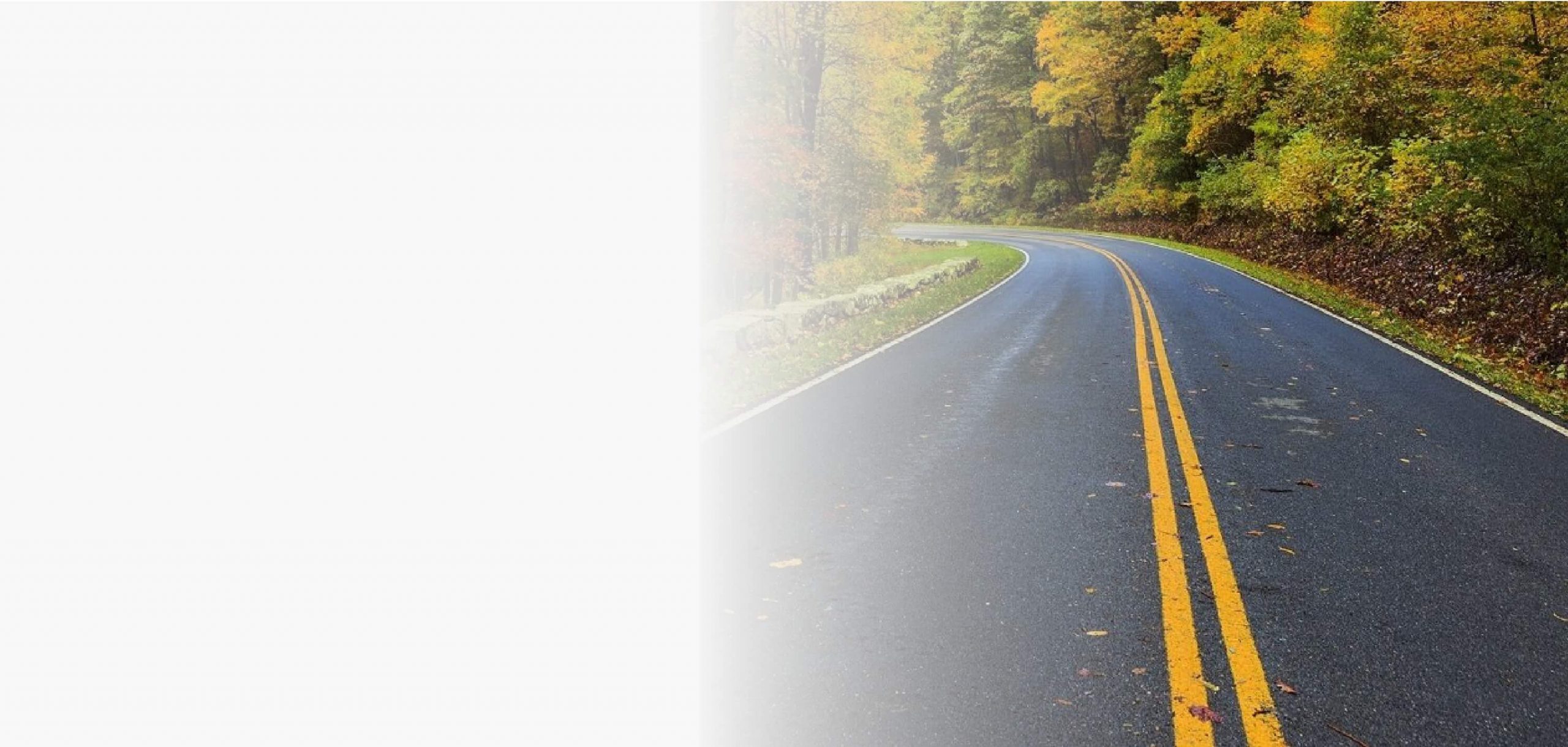 4. Our business is scalable.
RNR Tire Express expanded 50% over the last 5 years. Over 80% of franchisees have multiple units and continue to expand. Most of our growth comes from existing franchisees opening additional stores in their territory and expanding into new territories. Even with our rapid growth, prime territories are still available.
5. Our business is sustainable.
With over 180 locations and a 20-year track record, we have proof of concept and have proven ourselves over the long haul. According to the U.S. Bureau of Labor Statistics, only 30% of businesses in the United States survive 10 years, a testimony to our unique, profitable, and sustainable franchise business model.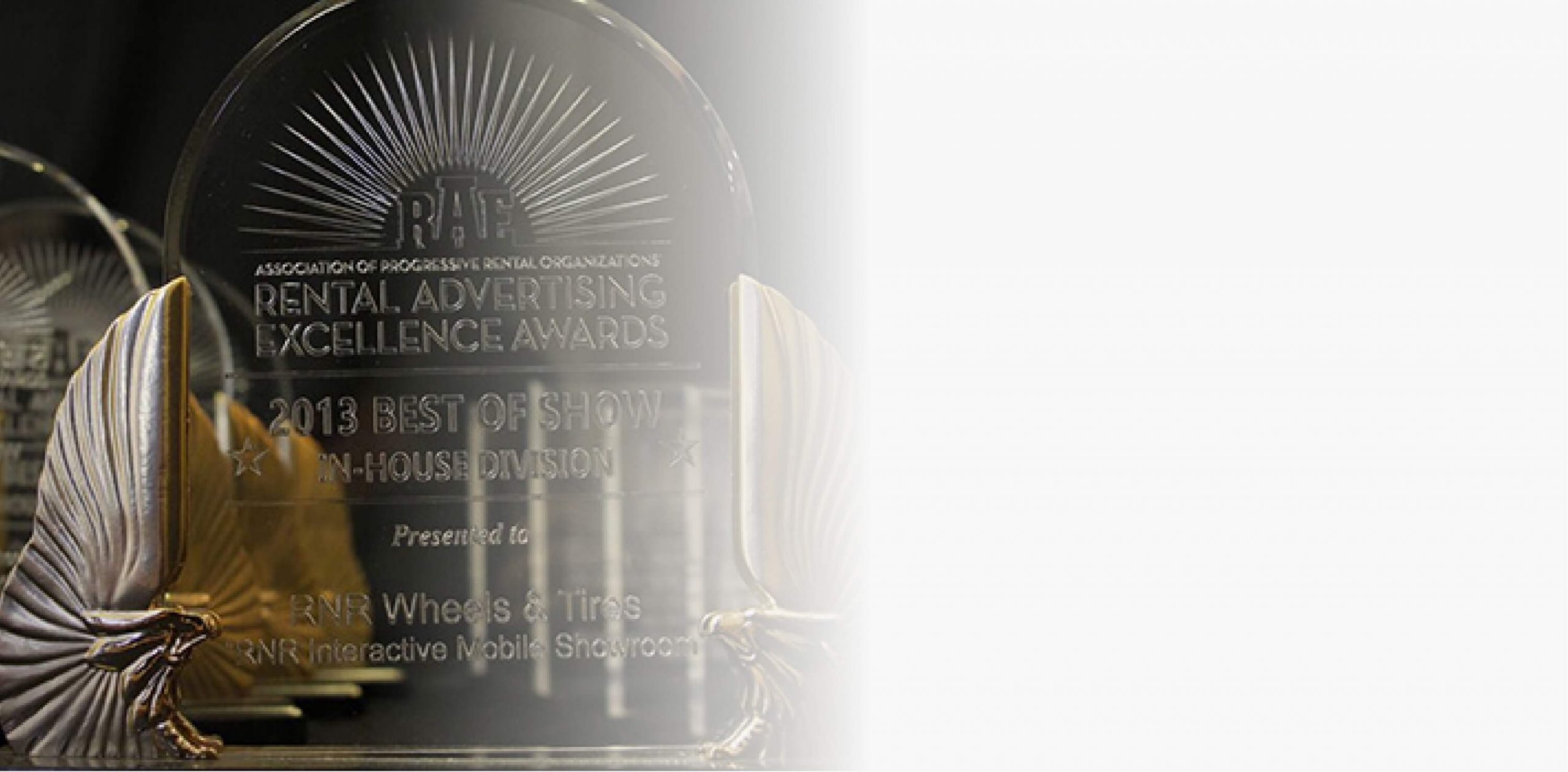 6. Our franchisees are growing.
RNR Tire Express franchisees opened over 55 new locations in the last 4 years. Prime markets are still available to develop.
7. Franchisees trust us.
We are perennially ranked the No. 1 franchise in our category by Entrepreneur magazine's Franchise 500 ranking.
8. No automotive experience necessary.
We have a track record of success helping smart entrepreneurs learn this business and succeed. Most of our franchisees are expansion-minded multi-unit owners. Most franchisees come from outside automotive retail.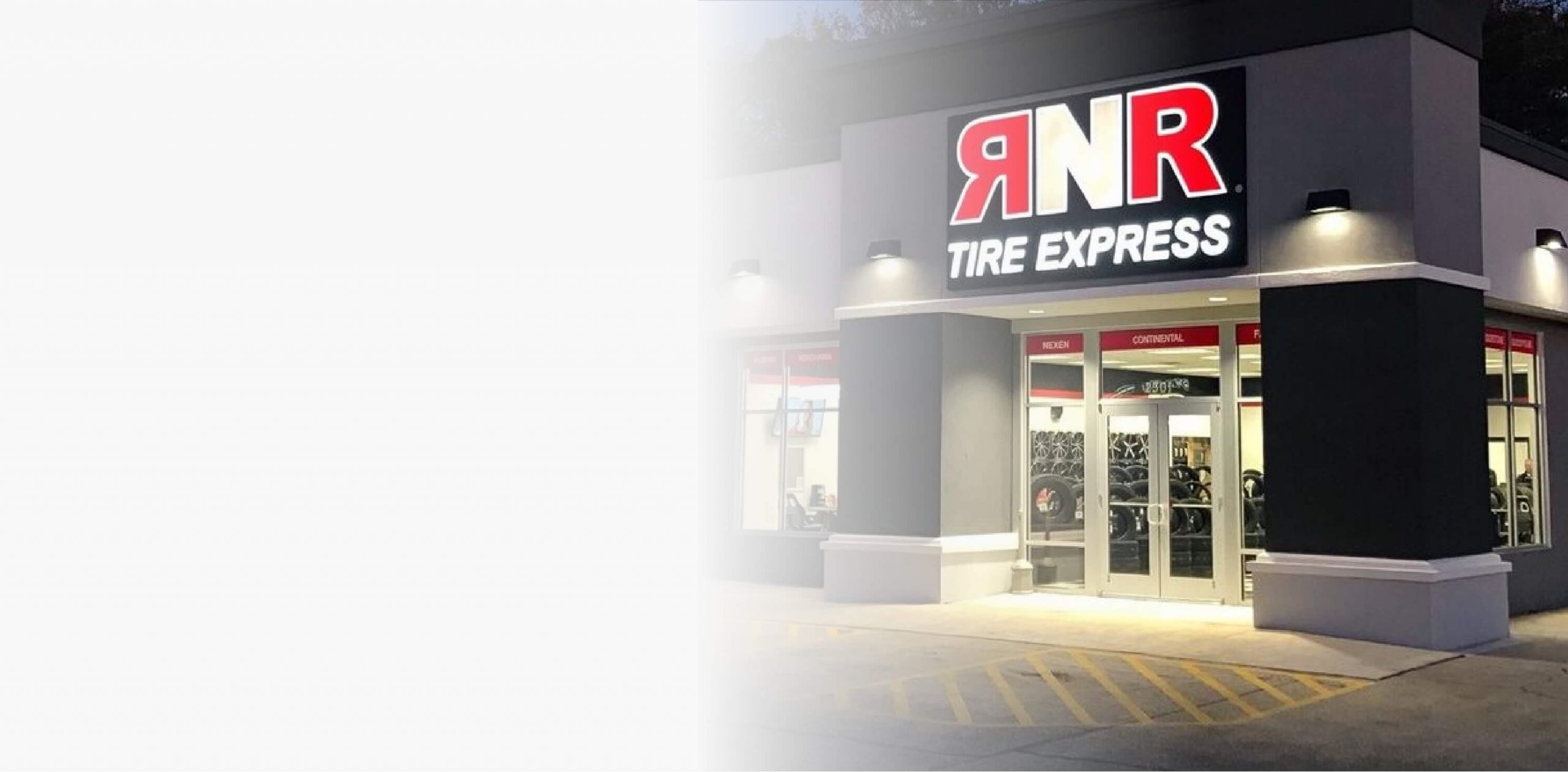 9. We have high barriers to competitive entry.
With high barriers to both investment, skills, and knowledge, it is very difficult for new chains to enter this market. Because customers want new tires to be professionally installed and old tires must be responsibly discarded, this prohibits online retailers like Amazon from establishing a presence.
10. Experienced and effective leadership.
RNR Tire Express leadership have over 100 years of collective experience in this business, and franchisees benefit from their industry expertise and foresight into future trends.