About RNR
Who is RNR Tire Express?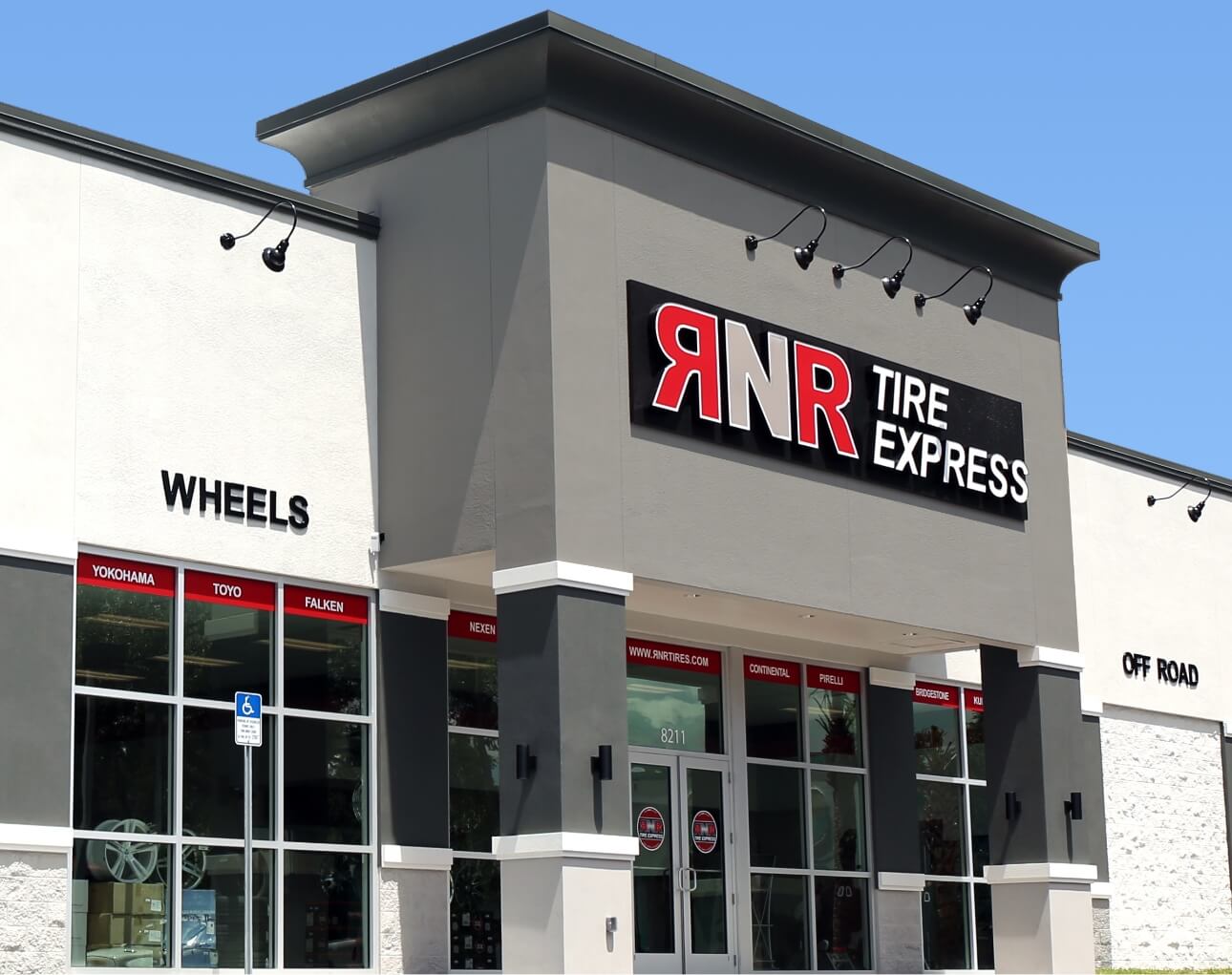 Who is RNR Tire Express?
RNR Tire Express is a leading retailer and installer of quality tires, custom wheels, and related services. With 20+ years of experience and over 180 locations across the country, RNR Tire Express has the proof of concept, profitability, scalability, sustainability, and barriers to entry smart franchise investors look for, yet RNR Tire Express still has many prime markets available for multi-unit development.
Utilizing unique lease-purchase payment options, we cater to a vast market of customers who don't have the credit or cash to pay for replacement tires and custom wheels. Among the 118,825,921 households in the U.S., 25% are unbanked or underbanked. An unexpected expense of $400 can force as many as a third of U.S. adults into a difficult financial situation. Since over 85% of our customers choose the lease-purchase option, RNR Tire Express does not compete with other tire retailers or discount chains who do not offer customers the same option.
Our unique lease-purchase payment model directly serves a traditionally underserved consumer niche of middle-income, blue-collar or early-career, white-collar Americans, who are affluent enough to own a car, but may not have the credit or cash available to purchase tires and wheels outright.
With over 180 locations, we rank among the largest retail tire chains in the United States. Additionally, in 2021 and 2022 we were ranked #1 in the Tire & Wheel Category by Entrepreneur.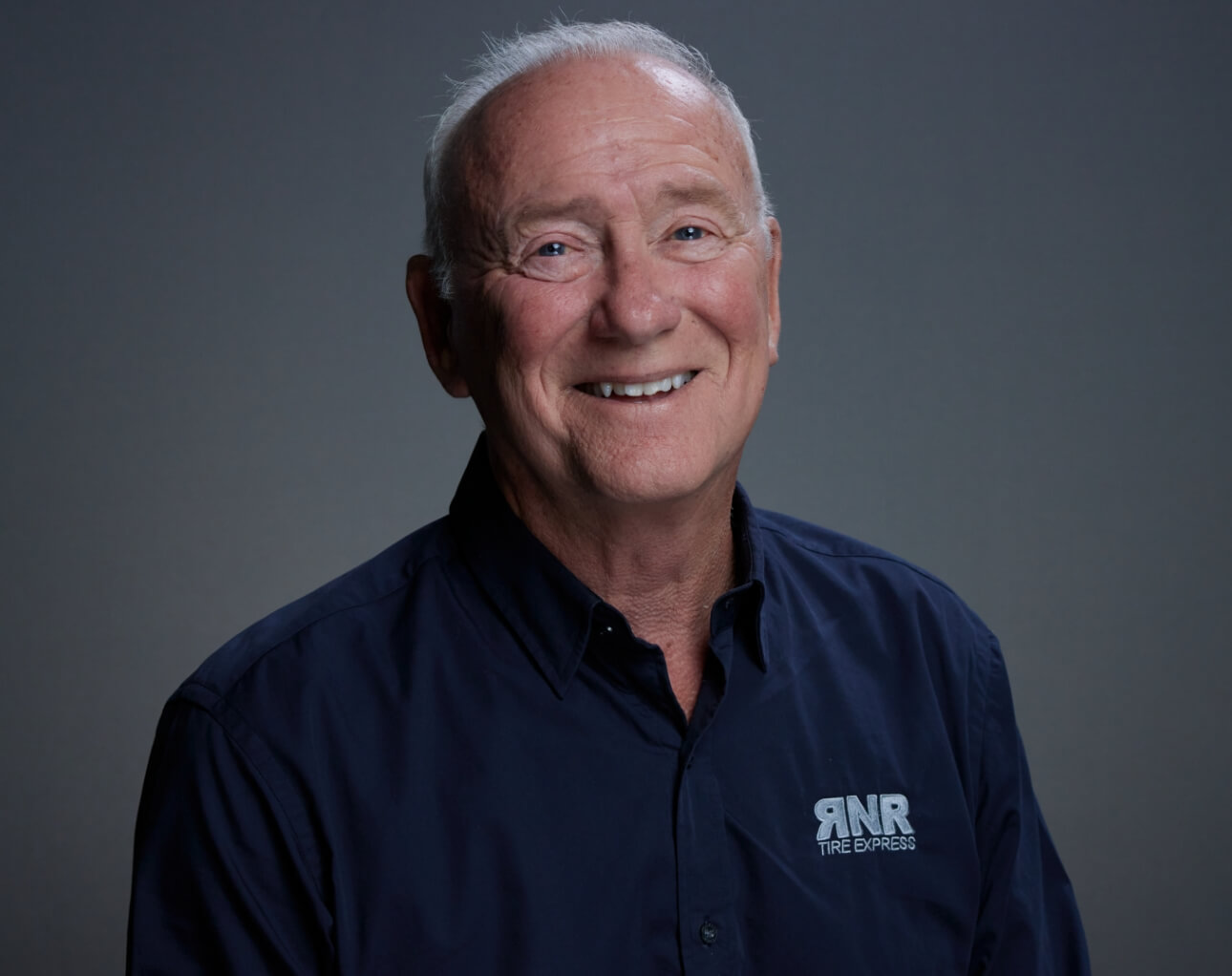 "Our Mission Is Our Difference"
RNR Tire Express has a simple mission: "To be the best tire and wheel concept in America." We achieve that by focusing on providing the best-in-class business and operational support for our franchisees so they can take the best possible care of their team members, who in turn serve and care for our customers.
This unique lease-purchase payment model allows RNR franchisees to make money both on the sale of the tires, custom wheels, and related services as well as extended lease payments. Because our retail customer needs financial assistance other retailers don't offer, RNR Tire Express franchisees don't need to discount prices to drive sales.
We carry the top tire brands people trust, including Michelin, Goodyear, Bridgestone, and Pirelli, along with BF Goodrich, Firestone, Cooper, and many more.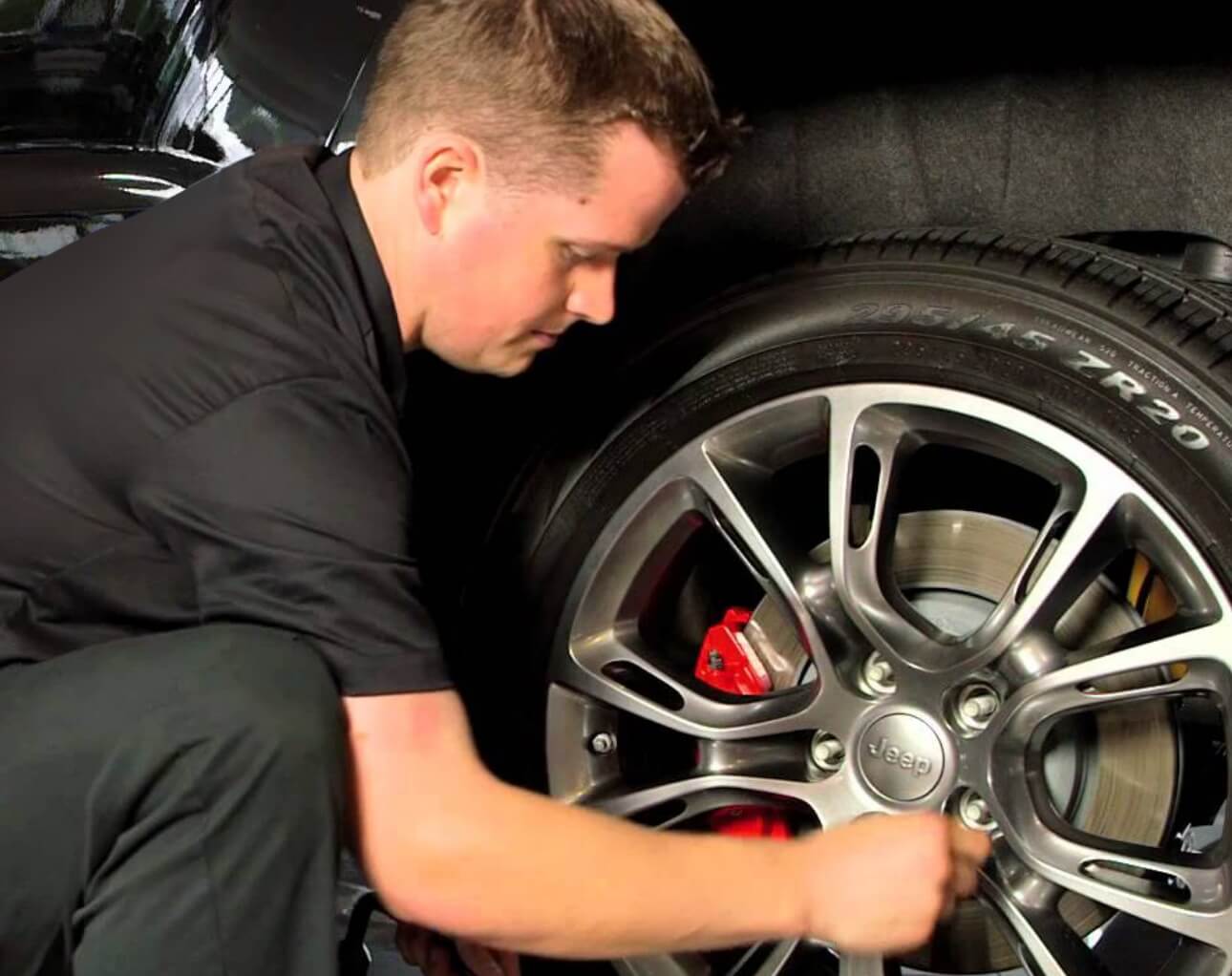 Recession & E-Commerce Resilient
RNR Tire Express is a proven recession-resistant and E-commerce resilient business model that has become the go-to place for quality tires and custom wheels, offering unique payment options to reach a growing and underserved consumer market.
Customers want tires to be safely installed, properly balanced, aligned and have their old tires disposed of properly. That kind of hands-on service is hard to find if you're buying tires online, making it difficult for Amazon and other online businesses to enter the market.
During the Covid-19 pandemic the automotive repair industry was classified as an essential business. We maintained robust sales and high volumes and even experienced double-digit year-over-year sales growth during the pandemic.
To learn more about our available protected territories, proven marketing programs, and validated profit potential, please download your FREE FRANCHISE INFORMATION EBOOK by filling out our contact form.