Testimonials
Meet Our Franchisees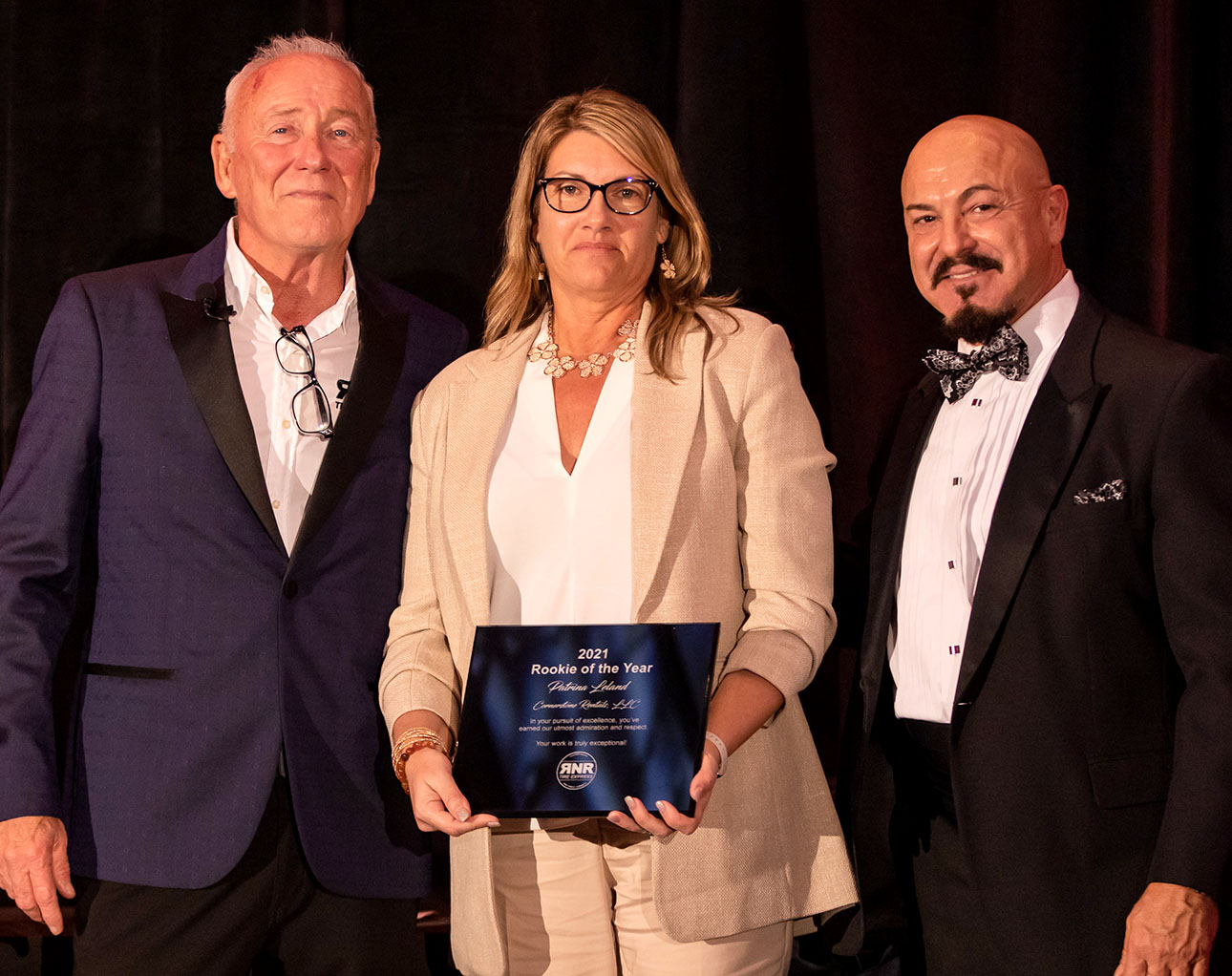 Jeff and Patrina Leland
What makes RNR Tire Express unique?
There are many tire stores around our first location: six in less than two miles. However, we are the only ones who offer lease-purchase payment options. Additionally, we're one of the only tire stores also doing wheels, which has definitely helped us stand out. Lastly, we are family-owned and live locally, which our customers recognize and appreciate.
I came across a few different tire franchise opportunities and visited several websites. Lease-purchase was a key differentiator for me. I found the retail tires industry attractive because it was recession proof and it looked like it had the potential for greater income.
Why did you choose RNR Tire Express as opposed to another automotive brand?
The biggest thing that sealed the deal was when we visited the corporate offices and we experienced the corporate culture. We saw a big fit for us. Additionally, the franchisees had had a lot of success, were down to Earth, easy to talk to, and seemed to get a lot of support from the franchisor.
What were you doing before becoming an RNR Tire Express franchisee?
We had a 3rd generation family wholesale business which we sold in 2019.
What's the most rewarding thing about operating an RNR Tire Express?
We have a great deal of autonomy and enjoy being part of such a family-oriented culture that believes in serving local communities.
What are your expansion plans?
We started with one but we'd like to add four more locations in the near future.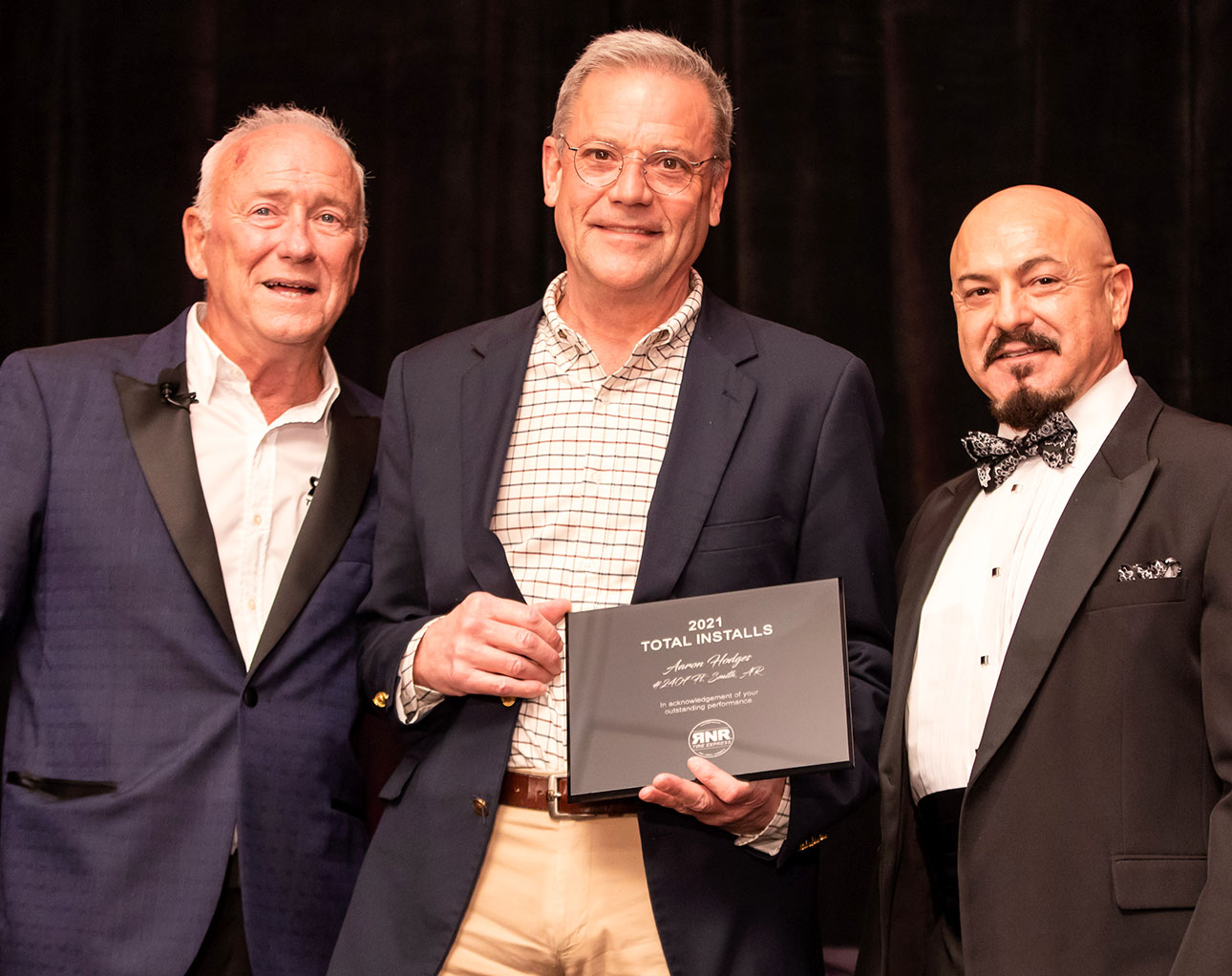 David Harrison
I was raised by a single mom who took in sewing jobs at night to make ends meet. For someone like me to have gotten where I am in life speaks volumes about the RNR Tire Express business model, and it speaks volumes about the company itself.
I operate 28 locations today. I'm a partner in five others, so I have a total of 33 units so far. I opened my first store in 2005.
What makes RNR Tire Express successful?
RNR Tire Express is a niche business. We have done a great job of branding ourselves within the lease-purchase industry.
Over 40% of our current sales come from previous customers.
Our margins are higher than a typical tire store. It's a good solid business model that works and produces solid results.
We create numerous jobs within the community and currently, I have about 250 employees. I like creating opportunities for others, which is why I keep building stores.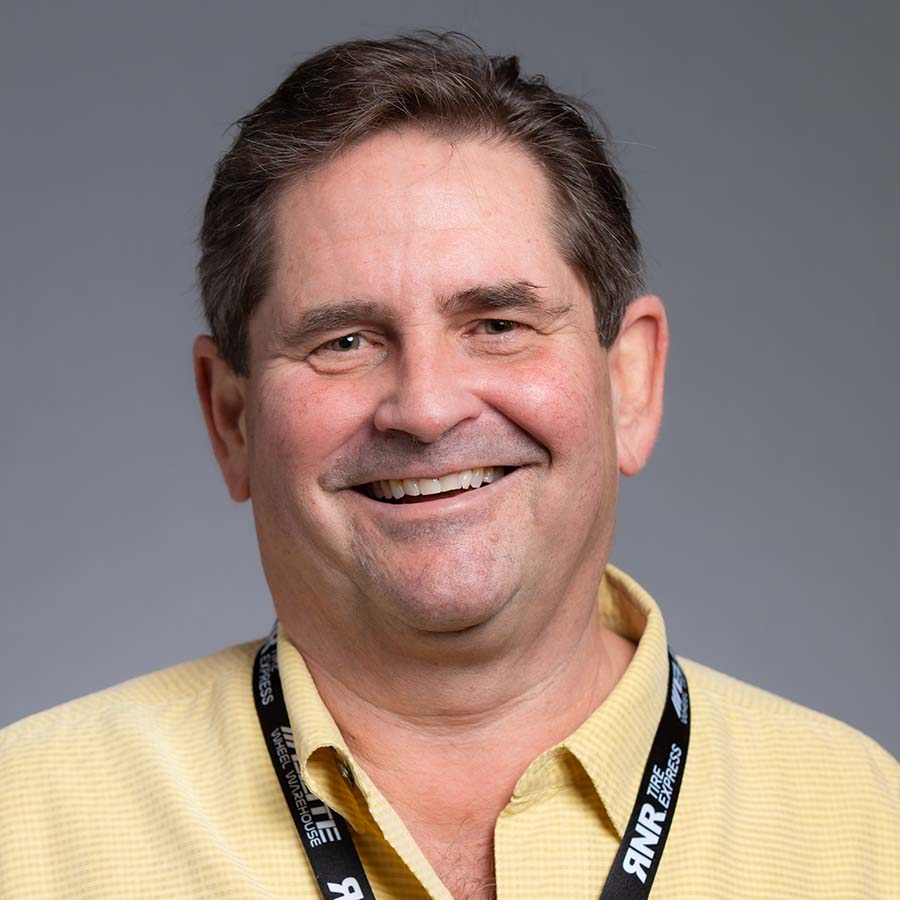 Larry Carrico
As a veteran of the lease-purchase industry, I decided to add tires to my portfolio in 2006, leveraging the already positive relationships I had with our existing customers.
We are in a mixture of big cities, like Metro St. Louis with a population of 1 million-plus, and smaller towns like Harrisburg, Ill., which has just 6,800 residents.
We attract and serve people who just don't have $2,000 to lay out for tires and wheels.
If I have a mom who works and drives her kids to daycare, it's my job to make sure she gets there safely. If she's riding around on tires that may pop at any time, I can tell her that for $20 a week, she can have four brand-new tires. They only must miss one day of work from a flat to see the value in that.
Over 90% of our customers return within three years. Our return rate is high because they know and trust us.
As a franchisee community, we are willing to share with each other. That makes a big difference in everyone's overall success.